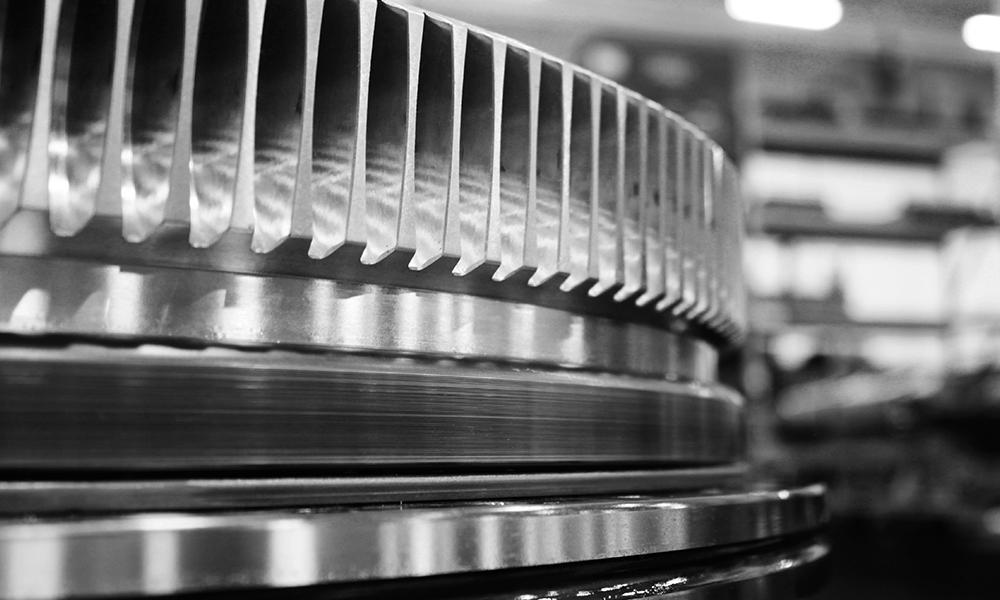 We Are Entrust
Our purpose is to be the best company to convert ideas in manufacturing technology and automation into viable products.
We are unique because we do what is difficult. Never shy away from a challenge. Embrace technology. Test limits. Then, break through with game-changing solutions.
By always engaging with our customers, we make change happen for their products and their businesses. Together, we create opportunity. Making ideas work by believing "what is" doesn't have to be.
It can be different. It can be better. We can be better.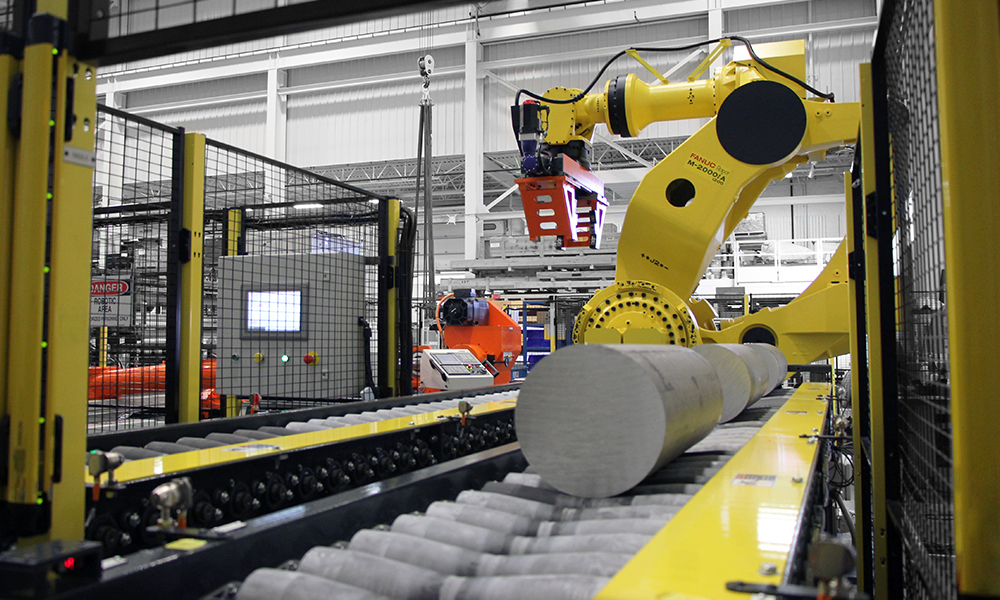 We deliver manufacturing technology
At Entrust, we build machine tools, and automate manufacturing. Our customers are leaders in their industry. They rely on our extensive design, engineering and manufacturing capabilities. They demand a high level of performance, and we deliver.
We combine advanced technologies in motion control, electronics and software with precise mechanical systems. Then we make it real. We build energy efficient, incredibly productive machines that will perform for decades.
Project Values: $100K TO $10M
Install Locations: WORLDWIDE
Manufactured In: USA
Founded: 1973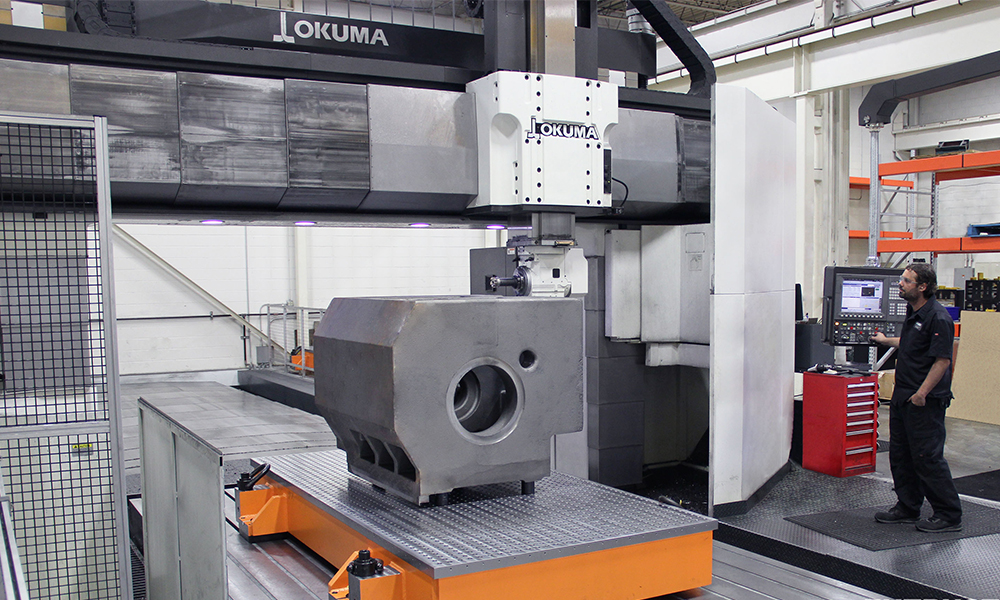 How we do it
To compete in the global machine tool and automation market, we have to get a lot of difficult things right. Decades of investment in our people and operations, along with our commitment to find "what is next" makes Entrust truly unique.
Our Capabilities:
Project Management
Engineering – mechanical and electrical
Precision CNC machining
Assembly – mechanical and electrical
Machine startup, commissioning and troubleshooting
Precision machine alignment and calibration
Application support and turn-key projects
Installation, on-site startup and training
Long term service, support and parts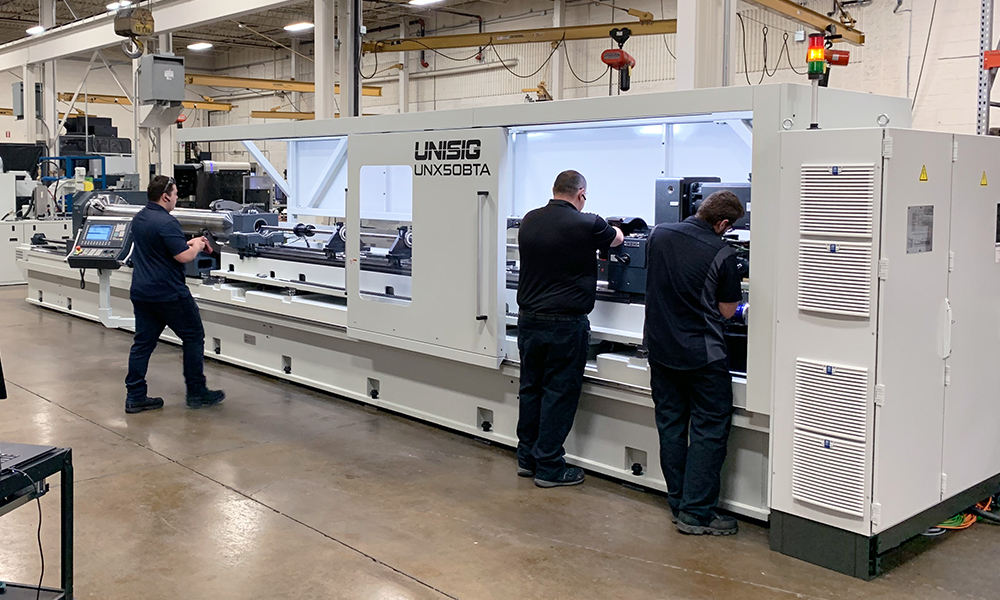 What sets us apart
We listen, so we can understand our customers' needs and determine application objectives.
Product development is never ending. Inspired by our sales, service and engineering teams' direct reach to industry leaders – we are developing concepts for the next industry rise.
Mechanical and electrical designs are integrated at the initial concept, infusing technology into our machines.
We continually invest in ourselves: our people, training, facility, equipment, technology and capabilities.
When we commit ourselves to a project, we follow through to the end with our very high standards and substantial capabilities.
Our guarantee: It will work.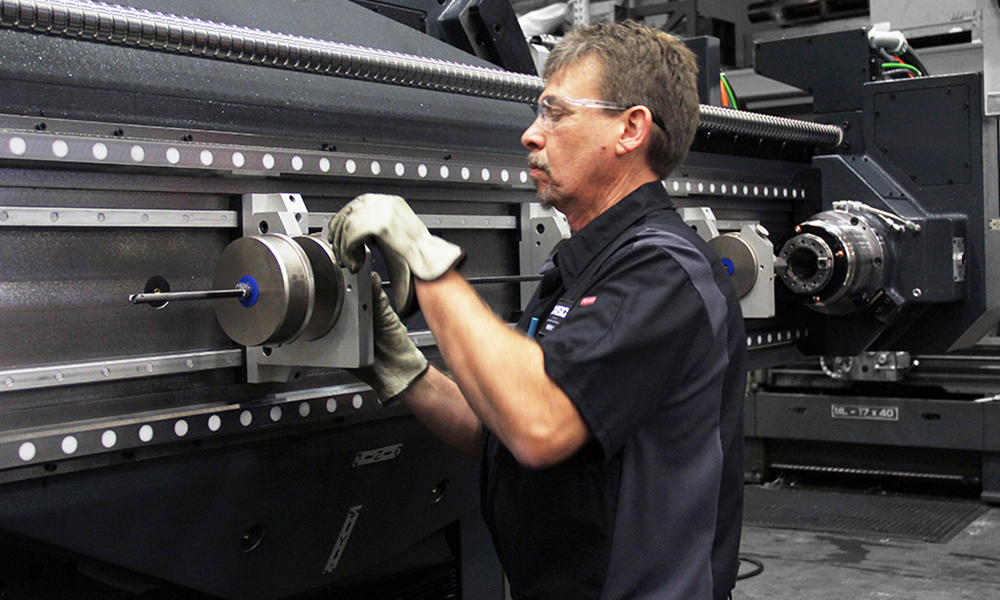 Our core values
Driven to perform
solve problems, don't create them
strong individuals who value a team
desire to find what is next
committed to detail and consistency
Dedicated people all pulling in the same direction can accomplish anything. Our Core Values are inspired by our best employees and help us determine if someone is the right fit.
Even though we share the same values, the people at Entrust are very different from each other. Personalities, backgrounds, experience and everything that makes individuals unique are what allow us to create and improve on our ideas without becoming obsolete.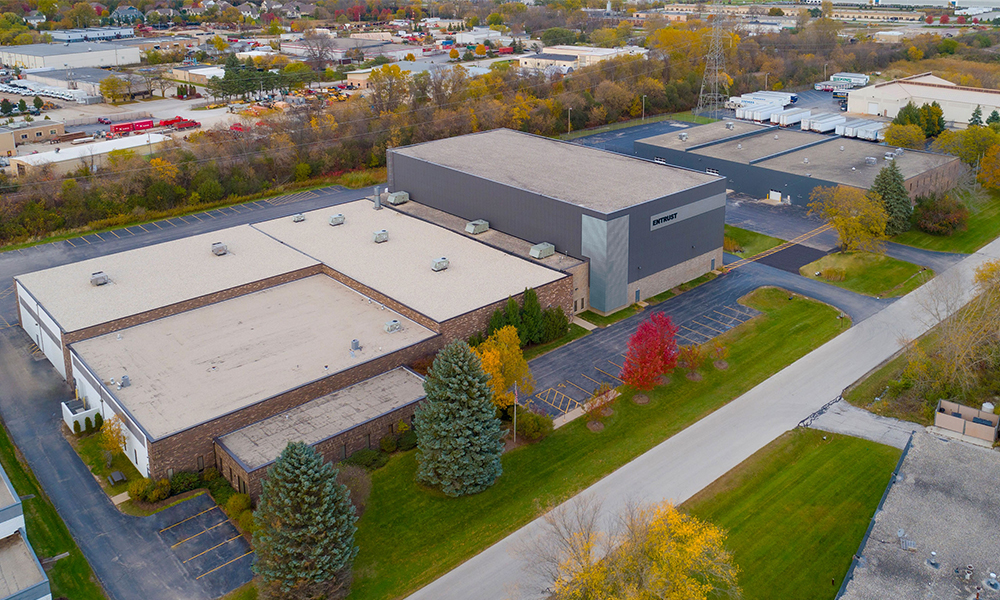 Culture
We have 100,000 square feet of very clean, very well-lit, modern manufacturing space, filled with tens of millions of dollars of impressive technology.
Most importantly, the people at Entrust know how to get the most from technology as we develop the future of manufacturing.
Our projects are much larger than what can be accomplished by a single individual. We work in close-knit teams that depend on each other to perform. Through continuous learning and teaching, we stay ahead of our competition and secure in our future.
Entrust celebrates wins together and learns from mistakes. What we do is not easy, but we are very good at it, and improving.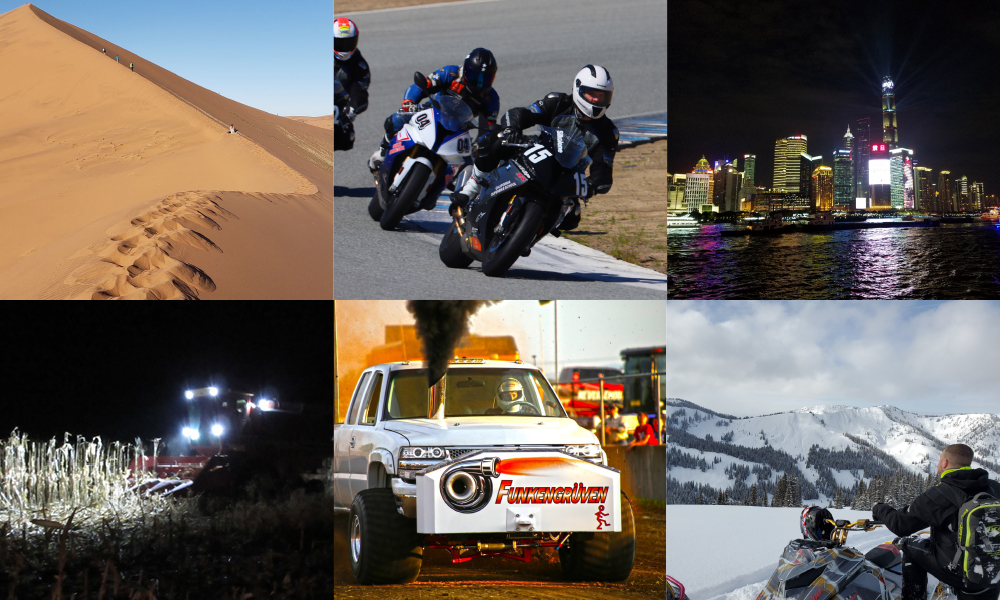 People
Smart, high performing people with substantial skills, who enjoy learning and being challenged tend to be interesting outside of work also. Kind of unstoppable, actually.
Vacation and play give us what we need to perform at our peak when we are at work. Entrust provides flexibility in work schedules to balance careers, family and fun.
For people who enjoy travel, traveling for business is a great way to see the world without burning through vacation time, or their savings account.
Entrust has customers all over the world, and many of our staff have enjoyed domestic and international destinations that have expanded their horizons, while earning a living and growing their careers.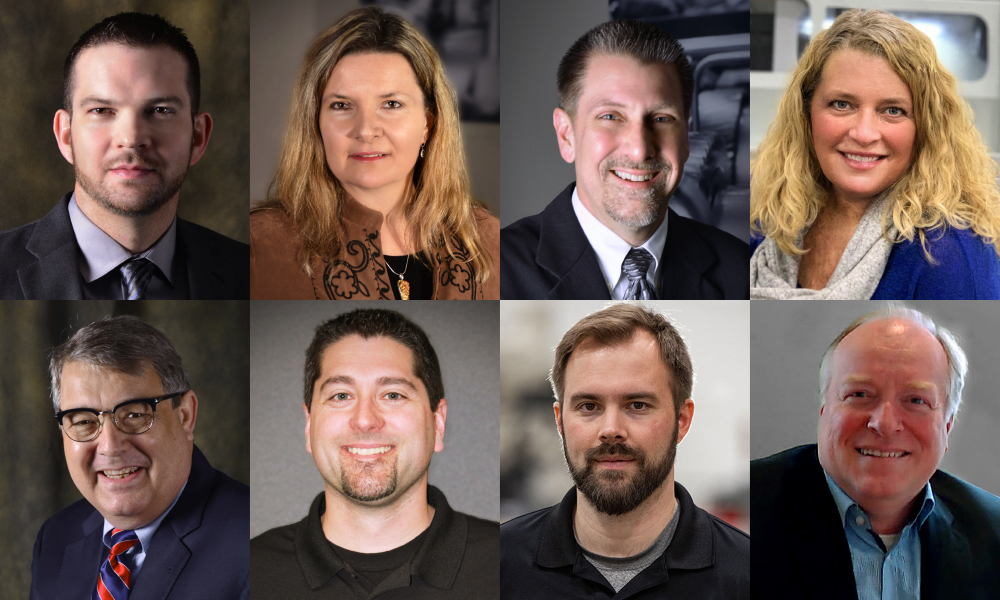 Leadership
Entrust has a management team that is energetic, smart and has serious skills in their field. But, that isn't why they are managers.
In fact, they are really leaders. They know how to use their skills and resources to make the company better by making our people better. Making decisions quickly. Empowering teams. Challenging each other. Pushing for new ideas. Better results.
The primary responsibility for Managers at Entrust is to build their teams, and develop the next generation of leaders that will carry Entrust forward.
"An organization that is not capable of perpetuating itself has failed." – Peter F. Drucker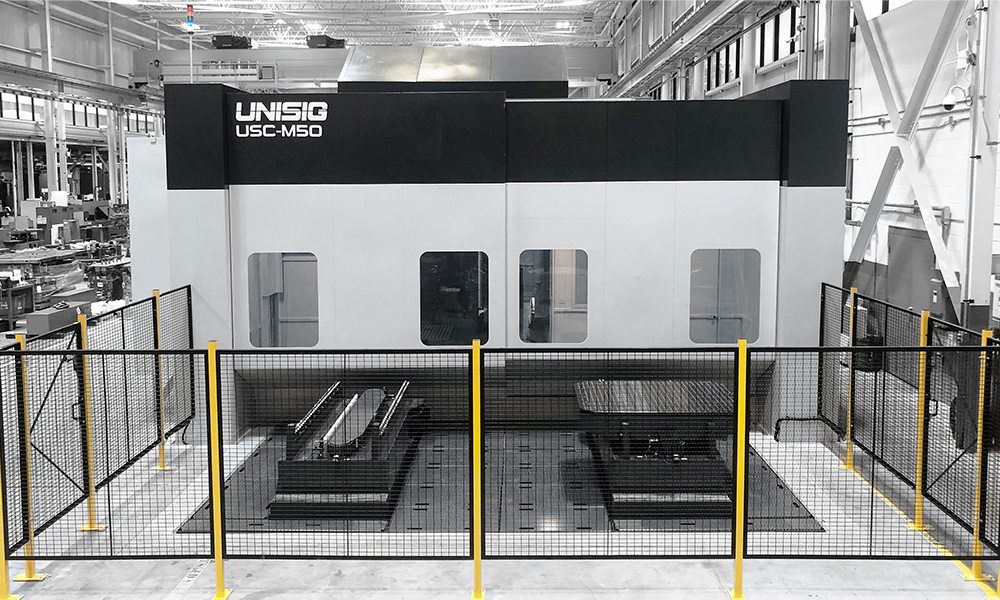 UNISIG Deep Hole Drilling Systems
Division of Entrust Manufacturing Technologies, Inc.
UNISIG has been providing machines and automation for deep hole drilling as part of Entrust since 1995. UNISIG GmbH, located in Germany, was founded in 2011 by Entrust to service our European customers.
UNISIG machines create very deep holes and other machined features that are unproductive or impossible to drill with conventional CNC machining centers. Many industries have a need for extremely deep holes within their products, from medical to defense.
We differentiate ourselves from our competition by the engineering, performance and value of our equipment. We offer automation and application support to deliver a complete process to our customers.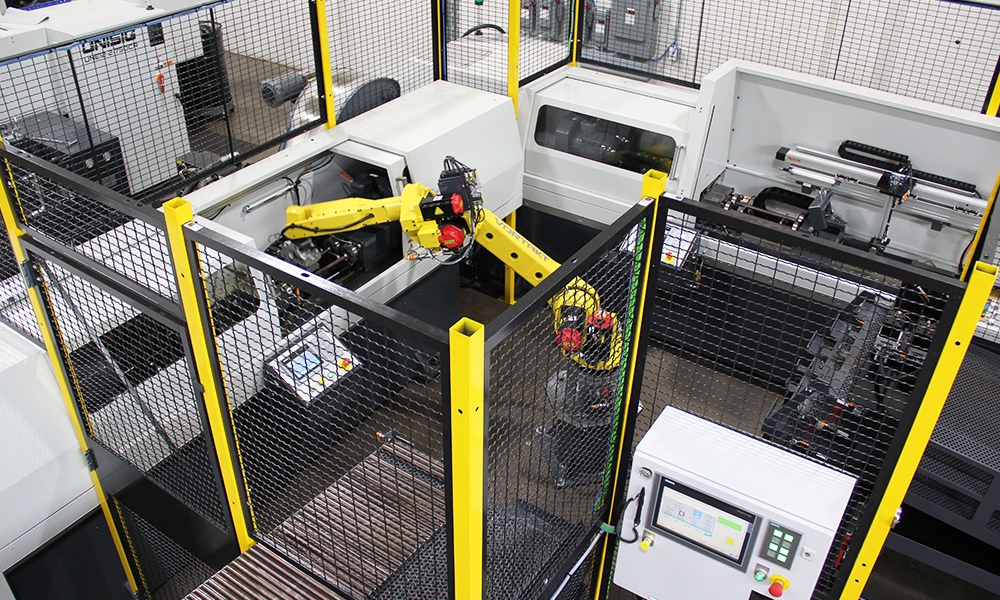 VORTAKT Barrel Works
Division of Entrust Manufacturing Technologies, Inc.
Vortakt was launched in 2015 by Entrust to provide precision components to OEMs that require deep hole drilling and additional value added manufacturing processes.
Vortakt is focused on perfecting rifle barrels that are only available to leading OEMs that wish to differentiate themselves from the mainstream market. Vortakt has a tiered performance series that allows our customers to tailor their offerings.
Extensive operational and technical capabilities allow Vortakt to provide for the needs of our police and armed forces. Vortakt provides consistent quality and value through the extensive use of manufacturing technology, including UNISIG equipment and automation.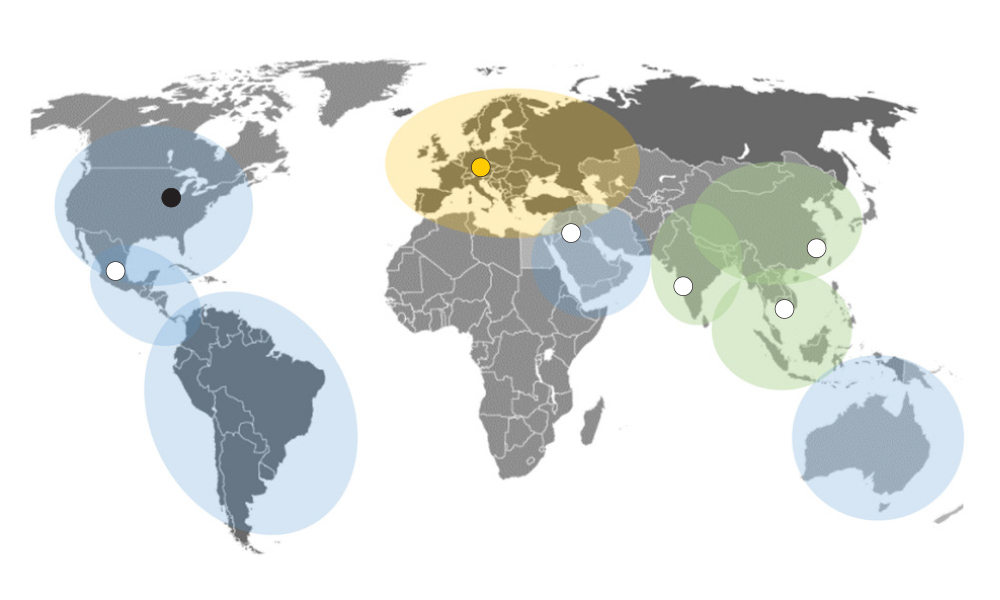 Global Business
Entrust is a Wisconsin-based business, but we have a significant global reach. We travel, service and install projects around the world. Our employees develop a world experience that shows in how they work.
We make better decisions because we understand the universal needs of manufacturers, technical people and businesses. We also understand where there are differences — and we tailor our approach out of respect for the diverse group of customers we support.
Entrust Manufacturing Technologies, Inc.
UNISIG and Vortakt divisions
Menomonee Falls, Wisconsin USA
UNISIG GmbH
Bad Urach, Germany
UNISIG Factory trained service providers
Mexico, Asia, Midde East